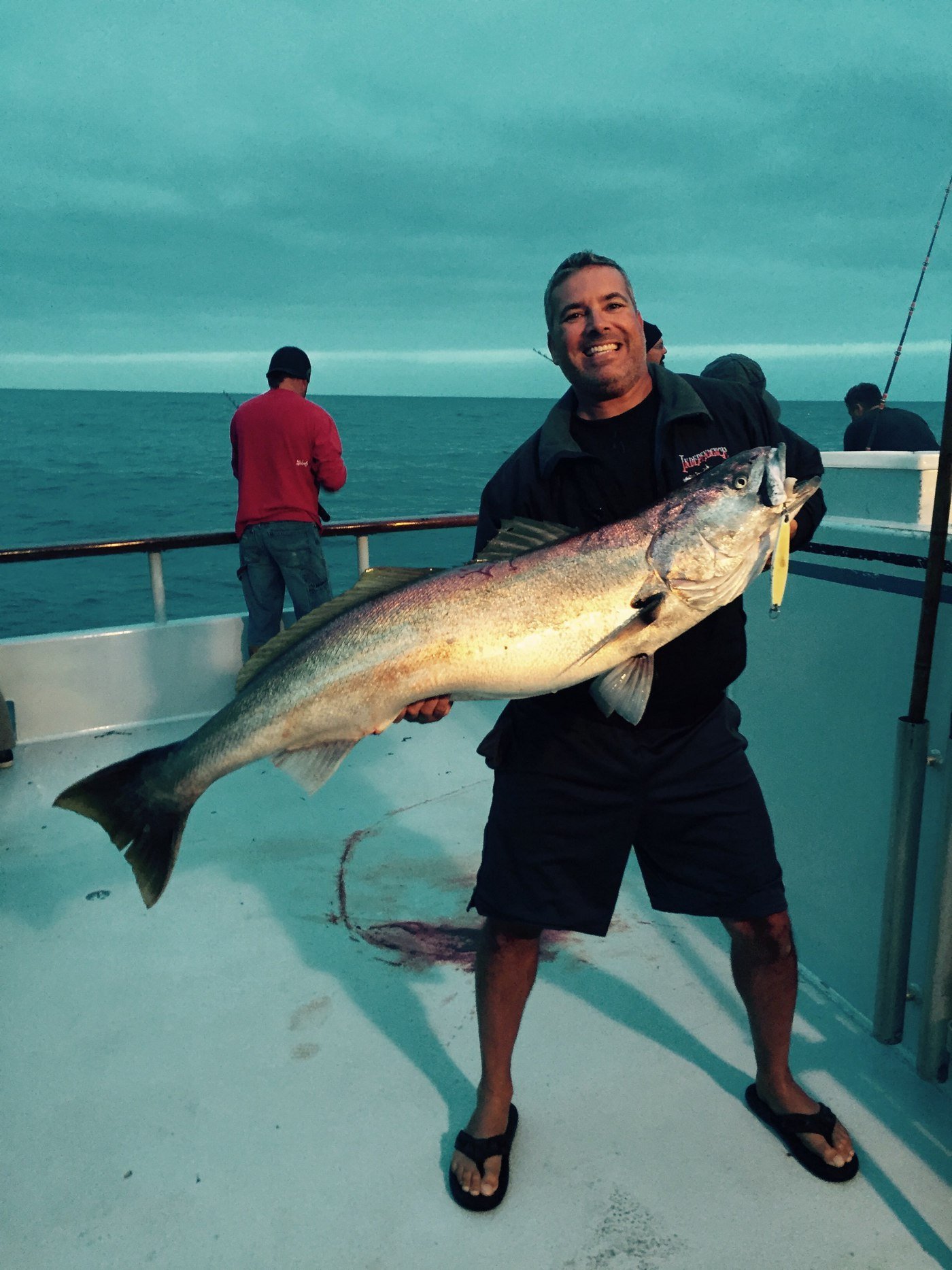 Corten vs Bare Steel: Which is Better for My Rusted Roof?
Would you spend 20K on a roof that would give you a 40 year lifespan in the correct conditions or would you spend 18.5K-19K on that same roof and get about half the lifespan ? That is really the heart of this question.
It amazes me that we sell a fairly equal amount of both products.
Corten roofing
will cost an additional thirty to fifty cents per square foot when compared to
bare cold rolled roofing
. If you have a typical 30 SQ roof that equates to $ 1,000 to $ 1,500 additional for your project. At first glance this may seem like a lot of extra money. However, when you look at the FINISHED cost of your roof including underlayment, fasteners, trim, and labor it actually is a very modest increase in cost. Does it make sense to spend 20K on a roof and get approximately half of the lifespan in order to save a thousand bucks ?
You will get a SUBSTANTIALLY longer lifespan when using Corten vs bare steel.
Corten contains copper, chromium, manganese, and nickel which makes this material more expensive. Corten resists the corrosive effects of rain, snow, ice, fog, and other meteorological conditions by forming a coating of dark brown oxidation over the metal, which inhibits deeper penetration and negates the need for painting and costly rust-prevention maintenance over the years. Corten will last longer and would be more desirable in harsh climates.
If you purchase Corten® always ask for the mill certs as it does not visually look different than bare steel. Make sure you are getting what you paid for. If the price looks too good than there is likely a reason why.
Both products have a similar appearance. They both will arrive with a dull gray finish. Then they will begin to rust. Bare steel tends to rust a little more orange and Corten tends to rust to a cinnamon brown color. It is my personal opinion that the aesthetics of both are similar enough that it should not be much of a factor when making this choice.
The two main factors to consider is lifespan and price. I would personally only use A606-4 on my roof. However, I would not hesitate to use bare steel on a wall panel or fencing panel. Keep in mind that both products do NOT have a warranty. If you want a product that is warrantable than we recommend using Painted Rusted Roofing.
About Paul Rubio
Paul Rubio is the Vice President and one of the owners of Western States Metal Roofing. He has been in the metal roofing industry for 25 years. WSMR is a manufacturer of metal roofing, wall panels, and metal siding. We have colors and finishes that nobody else has with nearly 100 different colors in stock. Our selection of color options and finishes is likely the largest in the industry.