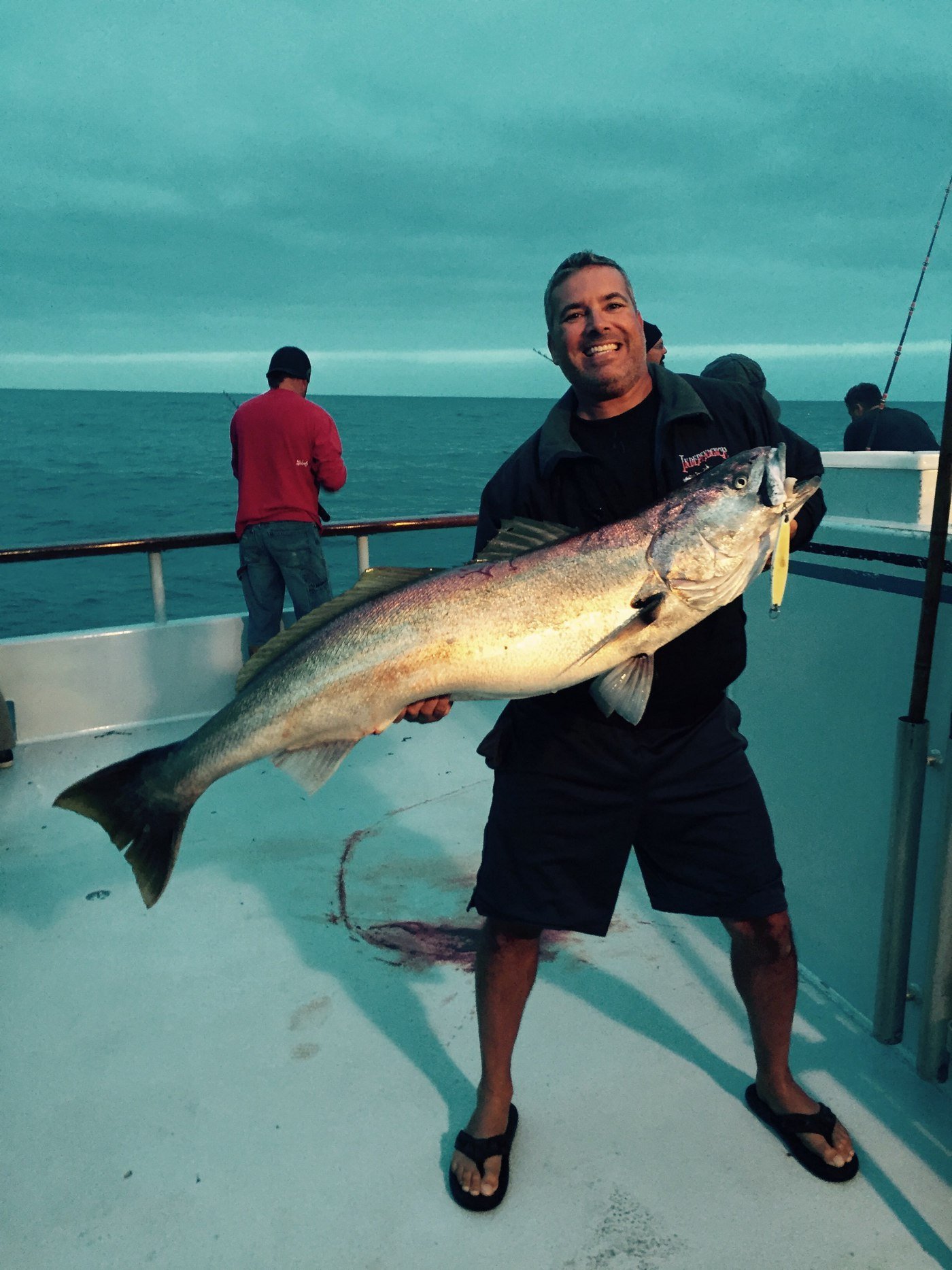 Corten Landscape Edging: Improve The Look Of Your Lawn Or Garden
Landscape edging is an important, but often overlooked, part of landscape design that can easily improve a property's curb appeal. While simply acting as a separator of two different areas, rusted edging is considered a design secret of professional landscapers.
Adding rusted edging to your lawn or garden can make a dramatic difference in a landscape's appearance. The lawn edging keeps plants and garden materials in place while separating pathways and grass to give off an organized and clean-cut look that is visually appealing.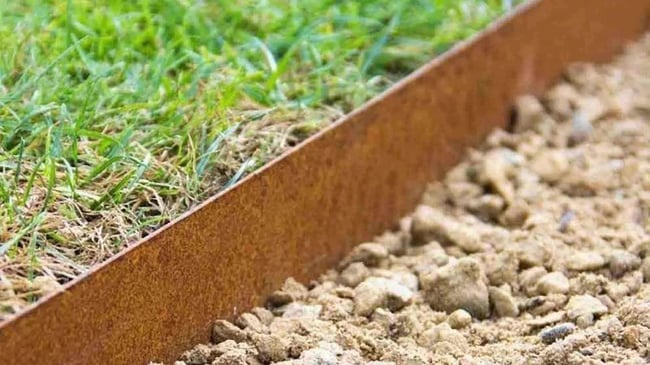 The steel used for Corten landscape edging and stakes make them strong, long lasting, and durable. It will hold its shape and not bend under pressure. The beautiful rustic finish of Corten garden edging and stakes will allow it to seamlessly blend into many different landscape styles.
While Corten garden edging and stakes do not arrive pre-rusted, the steel will naturally rust once exposed to weather.
For more information on sizes or to request a quote for Corten Landscaping Edging and Corten Stakes, please visit Corten online by clicking here.
Learn how to install metal landscape edging by watching the video below:
About Paul Rubio
Paul Rubio is the Vice President and one of the owners of Western States Metal Roofing. He has been in the metal roofing industry for 25 years. WSMR is a manufacturer of metal roofing, wall panels, and metal siding. We have colors and finishes that nobody else has with nearly 100 different colors in stock. Our selection of color options and finishes is likely the largest in the industry.