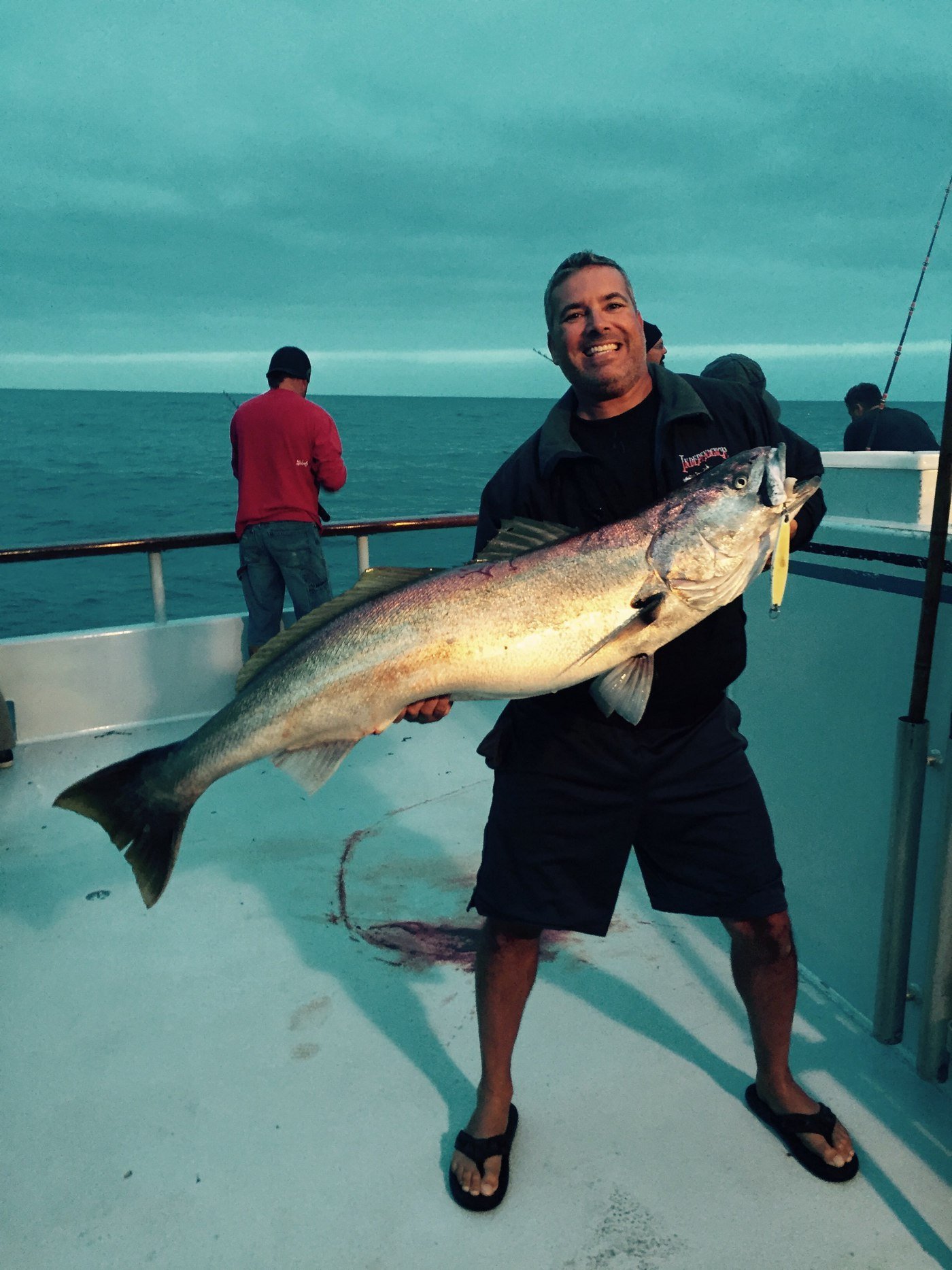 How Long Will A Corten Roof Last?
That is what you call a loaded question. Many different circumstances and conditions go into the installation of your roof and weather conditions in the area you live. All that being said, there is no definitive answer to this question. It depends on the environment and the way in which it was installed.
Remember, just like with anything else, your roof will need some tender loving care for it to last a very long time. Many projects using Bare Cold Rolled and Corten products were installed in excess of forty years ago and there are no problems.
IN MOST OCCASIONS, THE PANEL WILL LAST AT LEAST TWO TO THREE TIMES AS LONG AS WOOD SHINGLES.
When comparing the two, Corten will have a longer life-span than bare cold rolled steel. Just like with any other product on the market, a Corten Roof can have its flaws when not taken care of or installed correctly, this could lead to a roof that would not have the same lifespan as one that is installed properly. One major issue with your roof not lasting as long would be the use of a light gauge steel in a 24GA to 29GA range. As a home owner, using a heavier gauge steel is the most important thing you can do to make your roof last. Unfortunately, there is no warranty for either Bare Cold Rolled or Corten.
ABOUT WESTERN STATES METAL ROOFING
We are committed to your satisfaction. For over 20 years, we have serviced homeowners, metal roofers, general contractors, architects, engineers and design professionals with metal roofing products at prices direct from the manufacturer.
Western States Metal Roofing
(877) 787-5467
cortenroofing.com
About Paul Rubio
Paul Rubio is the Vice President and one of the owners of Western States Metal Roofing. He has been in the metal roofing industry for 25 years. WSMR is a manufacturer of metal roofing, wall panels, and metal siding. We have colors and finishes that nobody else has with nearly 100 different colors in stock. Our selection of color options and finishes is likely the largest in the industry.