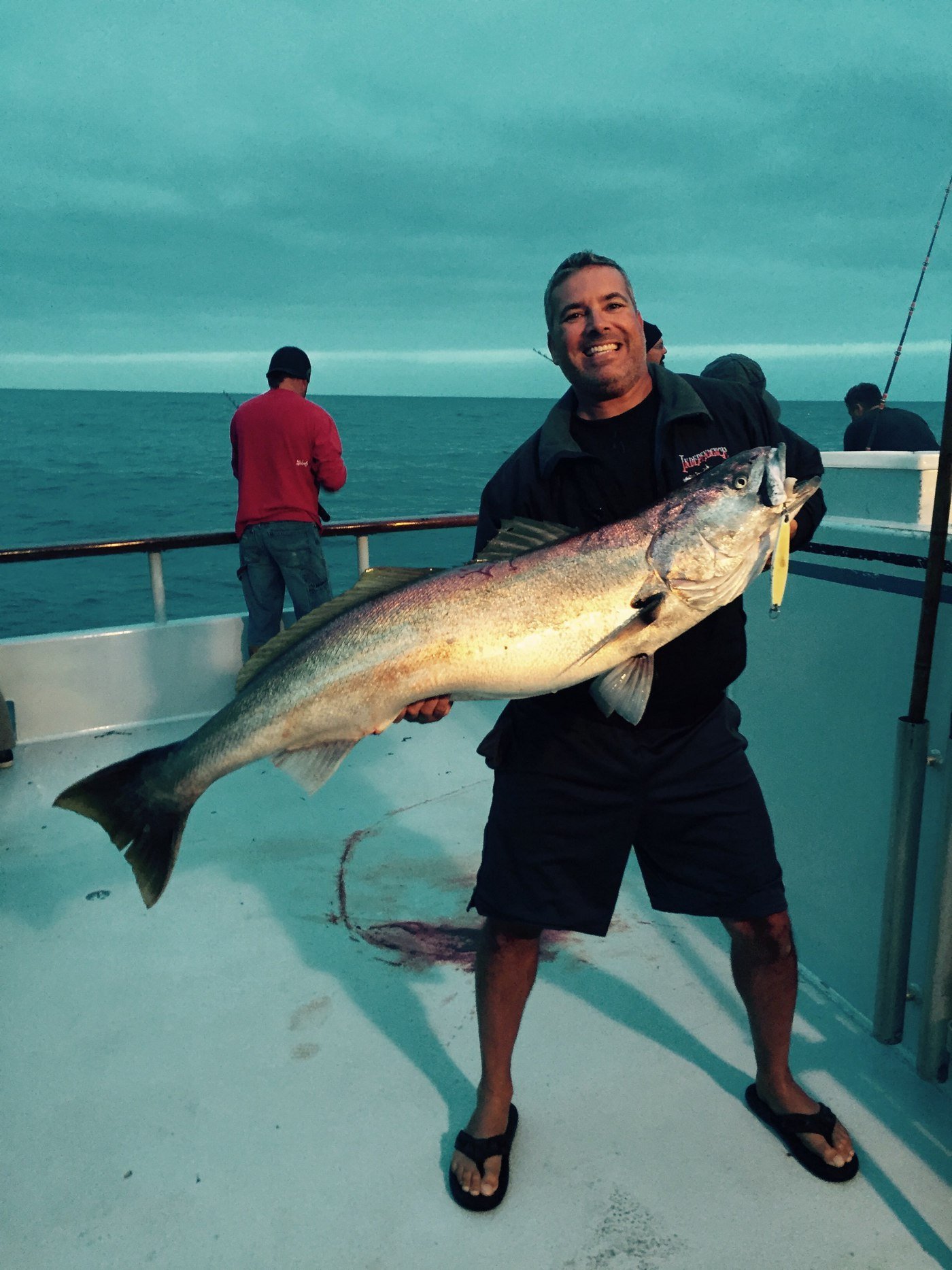 Rusted Roofing: Three Products To Make Your Roof Look 100 Years Old
One of the more recent trends in architecture has been new roofs and walls that look 100 years old. This type of metal is especially popular in desert and mountain communities for both residential and commercial applications. There are three ways to accomplish this look: bare cold rolled steel, Corten®, and Paint Prints.
Bare Cold Rolled Steel
Bare cold rolled steel is simply uncoated steel. It does not have a galvanized or galvalume substrate. When the steel arrives onsite it has a dull gray appearance and it will weather with exposure to the weather. Bare steel will start rusting immediately when it gets wet. After about three months it will have a fair amount of patina. It will continue to rust throughout the lifespan of the product and the patina will develop further. There is also an option to pre-rust the panel prior to installation. This is especially useful for interior applications and customers who want instant results. There are chemicals sold that will rust the steel quickly, but it is a labor-intensive process. The chemicals can also decrease the lifespan of the steel depending upon the method used to pre-rust it. Letting the steel patina naturally is the best method for a beautiful rusted roof.
Cor-Ten Steel
Weathering steel, best-known under the trademark COR-TEN® steel or ASTM A606-4, is a group of steel alloys which were developed to eliminate the need for painting, and form a stable rust-like appearance when exposed to the weather. Weathering steel has increased resistance to atmospheric corrosion when compared to bare cold rolled steel. COR-TEN® resists the corrosive effects of rain, snow, ice, fog, and other meteorological conditions by forming a coating of dark brown oxidation over the metal, which inhibits deeper penetration and negates the need for painting and costly rust-prevention maintenance over the years. In simple terms the steel is allowed to rust and that rust forms a protective coating that slows the rate of future corrosion. COR-TEN® steel will have a substantially longer lifespan than bare cold rolled steel.
Metal Roofing Panels Painted to Look Rusted
Painted products that look old and weathered are the best alternative for an instant rustic appearance. Also known as " Paint Prints, " it is a product that has been painted repeatedly giving the finish depth and uniqueness.
The paint line applies a base coat of solid color on the coil and then the coil runs through a second time with a different color using a special engraved paint roller that creates a pattern on the coil. In many instances, a paint print will try to replicate a naturally occurring patina. Paint Prints normally consist of painted panels that try and replicate an orange/brown rusted appearance, a faded dull galvanized appearance, or a patina'd copper.
Advantages & Disadvantages
These three products each have unique advantages and disadvantages. Paint Prints arrive looking weathered, there are no rust stains, and there is a paint warranty. The trade off is that they cost a little more and they may not look as authentic as the real thing. COR-TEN® and bare cold rolled cost less and normally look nicer. However, there is NO warranty and anything that rust equals rust stains. In addition, when using COR-TEN® or bare cold rolled steel it is important to use a minimum of 22 gauge steel. Areas that have salt laden air, high rainfall, humidity, or persistent fog are typically not the proper environment for COR-TEN® and even less so for Bare Steel.
Article submitted by Paul Rubio, Owner and Operator of Western States Metal Roofing in Phoenix, Arizona. Additional material can be found at Cortenroofing.com. Original article featured in Metal Construction News, October 2018.
About Paul Rubio
Paul Rubio is the Vice President and one of the owners of Western States Metal Roofing. He has been in the metal roofing industry for 25 years. WSMR is a manufacturer of metal roofing, wall panels, and metal siding. We have colors and finishes that nobody else has with nearly 100 different colors in stock. Our selection of color options and finishes is likely the largest in the industry.