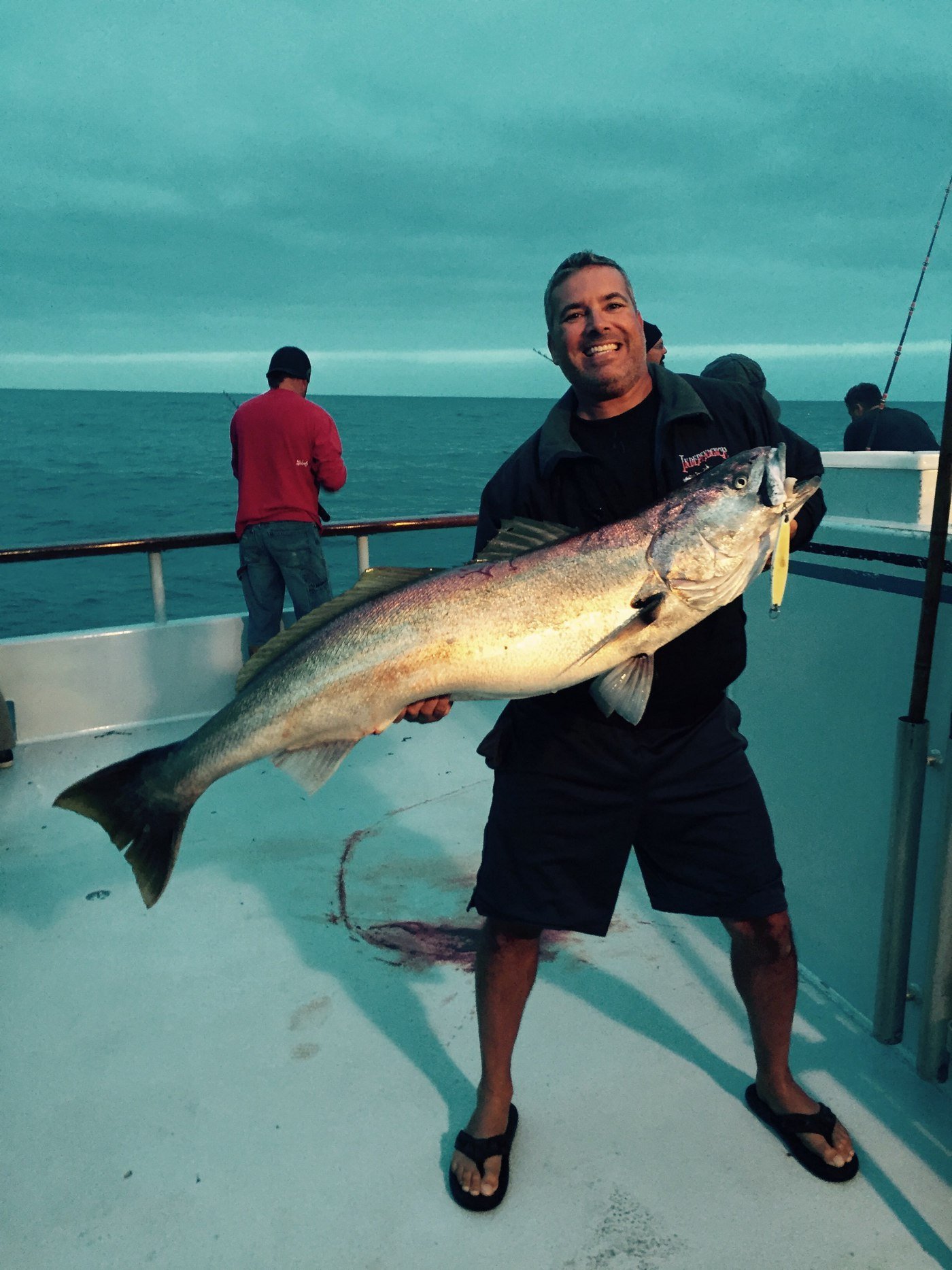 Corten Roofing: Three Ways to Make Your Roof Last Longer
Now that you have decided to purchase a rusted roof it is important that you realize how to make it last a long time. These three tips will help you make the correct choices for your roof.
Use a heavy gauge steel in a 20GA or 22GA. Using a heavy gauge steel is the single most important thing to increase the longevity of your rusted roof.
Prevent moisture and debris entrapment - Keeping the roof free of debris and falling objects will help the long-term outlook of your home.
Corten roofing should have a minimum slope of 3 in 12. If water can accumulate in pockets, those areas will experience higher corrosion rates, provision for drainage must be made to help increase the lifespan of your roof.
Do NOT use Corten roofing in these climates:
Weathering steel is sensitive to climates with exposure to salt laden air.
Climates in which the material will be subject to excessive moisture.


It is possible in these types of climates that the protective patina may not stabilize, but instead it may continue to corrode. Corten steel requires alternating wet and dry cycles to form a properly adhered protective layer. Areas that have salt laden air, high rainfall, humidity, or persistent fog are typically not the proper environment for Corten and even less so for Bare Steel.
Take care of your home, take care of your roof, and if you have questions contact Western States Metal Roofing and we will assist you with your roofing needs.
ABOUT WESTERN STATES METAL ROOFING
Western States Metal Roofing is the leader in metal roofing and siding products that look old and weathered. Our company specializes in buying Corten in large quantities and than passing those cost savings on to the end user. In addition, we have developed some nice looking painted panels designed to replicate the look of a real Corten, patina'd copper, or an aged galvanized finish We have stunning colors that actually look like real patina'd metal. There is no other company in the industry that has an equal color selection or authenticity of paint prints.
For more information or to request a quote, please contact us using the information below:
Western States Metal Roofing
(877) 787-5467
cortenroofing.com
About Paul Rubio
Paul Rubio is the Vice President and one of the owners of Western States Metal Roofing. He has been in the metal roofing industry for 25 years. WSMR is a manufacturer of metal roofing, wall panels, and metal siding. We have colors and finishes that nobody else has with nearly 100 different colors in stock. Our selection of color options and finishes is likely the largest in the industry.