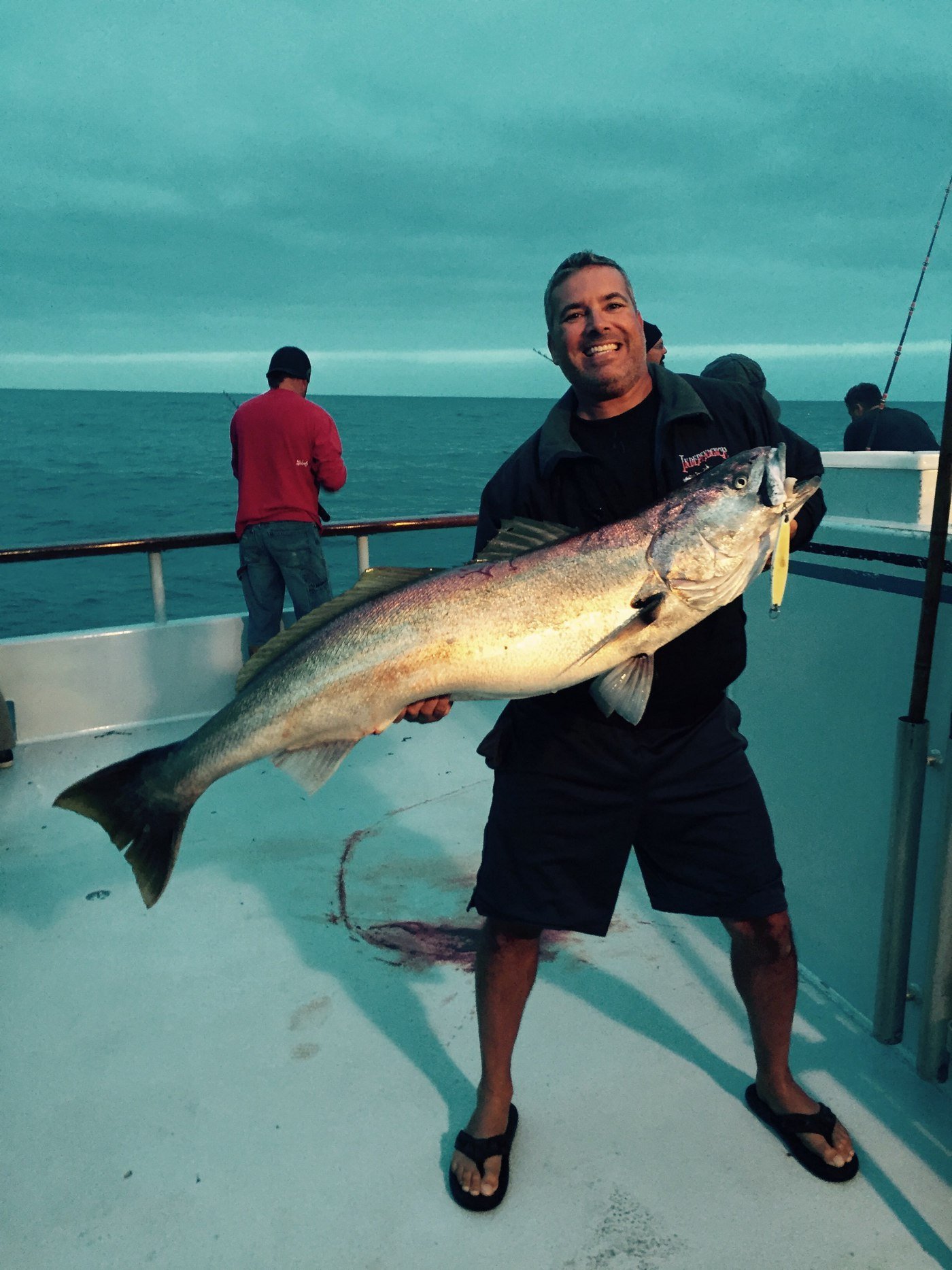 How Much Does Rusted Roofing Cost? (Installation Costs and Factors)
You're ready to remodel or build your dream house and you have decided on a rusted roof. One of the first questions potential customers want to know when they call our company is, "How Much Does Rusted Roofing Cost?" This is a difficult question to answer as there are a lot of factors that determine the cost including:
Width and Coverage of Panel
Panel Profile
Panel Cost for Bare Steel, Corten, and Painted Rusted Roofing
Installation Cost
Trim/ Flashings & Accessories
Fluctuations in The Steel Market
Size of The Job
Job Location
Other Considerations
Purchasing a rusted roof is like purchasing a vehicle or a home. There are many options available and price ranges can vary drastically. Depending on which type of metal panel you choose, the price may vary anywhere from $2 to $6 per square foot. Here we breakdown the factors that go into price in more detail:
Width And Coverage Of Panel
Metal roofing panels are often 36" wide and in many instances you will get 36" of coverage. You do not lose any material for the panel side lap. In this instance you get what you pay for and do not have to purchase additional square footage.
The profile shown below is PBR Panel and it shows that it will yield 36" of panel coverage
On the other hand, ⅞" Corrugated is lapped two corrugations for a roof and one corrugation for a wall. This is required for weather tightness. The manufacturer will charge you for 37" of width, but you get 32" coverage in a roofing application and 34.67" coverage in a wall application. This results in additional square footage that has to be purchased. You have to purchase 15% additional for a roof and 6% more for a wall.
Example: If you had a 3,000 foot roof and used standing seam you would purchase 3,000 sq. ft. of metal roofing. If you had that same roof in a ⅞" corrugated you would have to purchase 3,450 square feet of material to get 3,000 square feet of roof coverage.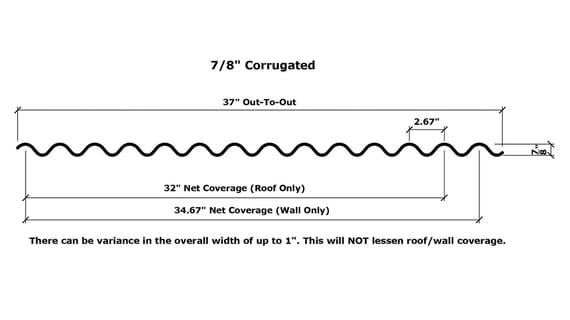 Panel Profile
The type of panel that you select will have a direct impact on cost. Exposed fastener panels will cost less to purchase, are cheaper to install, and are easier to install than a concealed fastener panel such as standing seam. If you have a " DIY " project we recommend you use one of these three panel profiles. 7/8" Corrugated, PBR/R Panel, or Western Rib/7.2 Panel
Exposed Fastener Panels
PBR/R Panel is nicest panel for the least amount of money and there is no loss for the panel sidelap. This panel looks fairly similar to standing seam when viewed from ground to roof. It will cost substantially less than standing seam and is much easier to install for a " DIY " project.
⅞" Corrugated is the most popular rusted roofing panel. You have a loss at the panel side lap as shown in the profile below. This panel will cost 15 % more than a PBR panel and you have to buy additional square footage to account for the panel side lap. This will put the total cost at 30 % more than a PBR panel.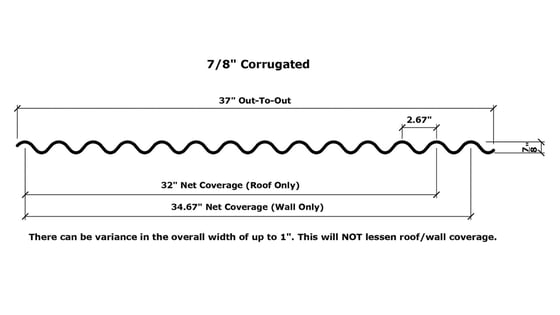 Western Rib/7.2 Panel is the strongest of all of our panels. This panel can be used for a roof or wall, but we find that it is generally used on a wall or fence. There is no reason for this other than personal preference or aesthetics. This panel will cost 15 % more than a PBR panel and there is no loss for the side lap.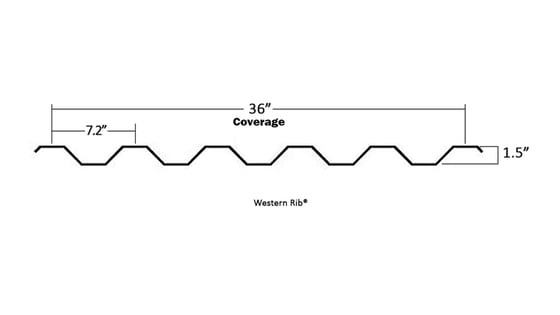 Concealed Fastener Panels
Concealed fastener panels will cost the most to purchase and install.
Standing seam panels are the most weather tight panel and requires the least amount of maintenance. This is NOT a panel that should be installed on a "DIY" job. It is the most expensive panel and will increase cost by 40-50 %.
Panel Cost For Bare Steel, Corten, And Painted Rusted Roofing
There are three options to choose from if you want your roof to look rusted: Bare steel, Corten/A606-4, and Painted Rusted Roofing.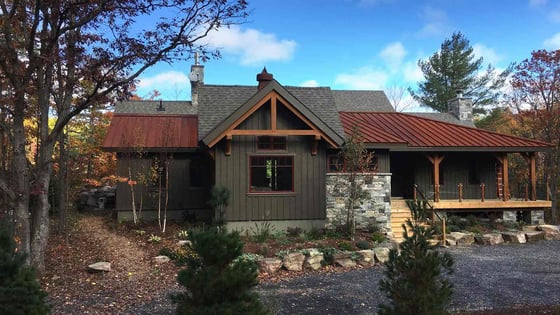 The Cost Of Bare Steel Rusted Roofing
Bare steel is simply uncoated steel. It does not have a galvanized or galvalume substrate. It is the least expensive, but will have the shortest lifespan. Bare steel will cost 25% to 35% less than Corten steel.
The Cost Of Corten Roofing
A606-4/Corten® looks similar to bare steel, but has different alloys that allow for a longer lifespan. Corten will cost an additional 25% to 35% when compared to bare steel. Corten steel cost about the same as a painted metal roofing or siding panel.
The Cost Of Painted Rusted Roofing
Painted rusted roofing is metal that is PAINTED to look like real rust. These products should be considered if rust stains are an issue, you want a panel that arrives pre-weathered, or you need a warranty. Painted rusted roofing will cost 40% to 50% more than Corten steel.
Rusted Roofing: Three Products To Make Your Roof Look 100 Years Old - This article will explain the four main considerations for choosing the correct finish for your roof: Price, longevity, warranty, and rust stains.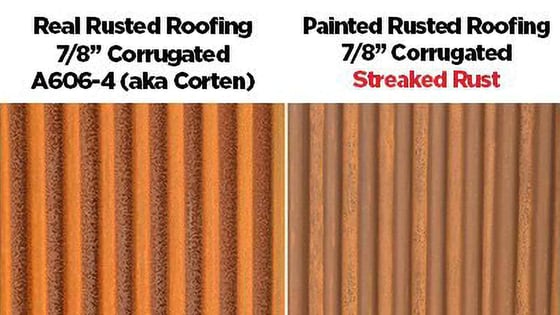 Installation Cost
Installation cost for rusted roofing will vary quite a bit based upon: Quality of your installer, difficulty of install, tear off of existing roof, job location, and the type of underlayment that is chosen.
DISCLAIMER: Western States Metal Roofing does NOT install metal roofing. However, we can recommend an installer for your roofing project. Email sales@cortenroofing.com the details of your project and we can recommend an installer.
Trim/Flashings and Accessories
Trim and Flashings are different for every job. Some roofs are just easier than others. Standing seam has more trim than corrugated. In addition you will need accessories such as: screws, sealant tape, and foam closures. Cost for these items vary significantly from project to project.
Gauge or Thickness
Heavier gauges will cost more than lighter gauges. More than 90 % of our sales in Corten or bare steel is 22 gauge. Lighter gauge steel in 24 gauge will save 25 %. Heavier 20 gauge will cost 25 % more.
Rusted Roofing
Corten and bare steel roofing should be manufactured from heavy gauge steel. Anything less than 22 gauge is not recommended. Painted rusted roofing is normally 24 gauge.
Rusted Walls or Fencing
Anything less than 22 gauge is not recommended. However, there are applications where a lighter gauge steel would be appropriate: interior applications and fences in the correct climate.
Price Fluctuations In The Steel Market
The price of steel is always changing. Every time that we purchase steel the cost is different than the previous time. Normally, the fluctuation is minimal. However, that can add up over time. In addition, there are unusual circumstances such as steel tariffs that can drastically increase the pricing. If your project will not be built for a long time the price that you were quoted may not be the price that you get when you are ready to purchase. Typically quotes are valid for 15-30 days.
Size of the job
There are more cost associated with smaller jobs such as set up and waste. Larger jobs do not slow down the roll former and are more cost effective to produce. As a result larger jobs cost less money than smaller jobs.
Job location
The further away the job is from the supplier the more the shipping cost will be. Most manufacturers cannot ship cost effectively to job sites that are in a different state.
At Western States Metal Roofing, we have route trucks that service the entire USA, Canada, and Mexico. Our freight department is dedicated to sending your order on the fastest and least expensive route possible.
Other Considerations
It can be surprising to realize that there are a wide variety of products that fall under the category of rusted roofing. This is why the pricing for rusted roofing is not "one size fits all". Before moving forward with receiving a quote, make sure you have an idea of which product you are looking for.
To help narrow down the choices, consider the following questions:
What type of finish do I want my roof to have?
Do I want the fasteners to be exposed or concealed?
How much is my budget for a new roof?

Am I going to do the installation myself or hire a roofing contractor?
Wrapping It All Up
There are many factors that we have discussed that go into the cost of rusted roofing. While we have given you a general overview of what to expect regarding the price of your new roof, we cannot give an exact price in this article as each job is different. The best way to know exactly what your project will cost is to request a free quote.
About Paul Rubio
Paul Rubio is the Vice President and one of the owners of Western States Metal Roofing. He has been in the metal roofing industry for 25 years. WSMR is a manufacturer of metal roofing, wall panels, and metal siding. We have colors and finishes that nobody else has with nearly 100 different colors in stock. Our selection of color options and finishes is likely the largest in the industry.